Psych Online Tutors was founded in 2009 and has since assisted many students both nationally and internationally in attaining excellent results for their psychology honours modules. Our aim is not only to assist students to excel academically, but also to develop as a prospective counsellor/psychologist.​ The company offers an effective online forum that includes interactive tutorial classes. As the classes are recorded, they are readily available to students to view at their convenience. We follow a structured programme; the tutor also allows a space for questions or queries via a group chat that students are allocated to (as per the module that they sign up for). Tutorials include examining the course material, help with assignments, so that you can attain the best possible year mark going into the exam, as well as extensive examination preparation. Excellent notes that include summaries of theory, and exam questions with model answers are also available.
About Psych Online Interview
OUR TEAM
MICHELLE LAWRENCE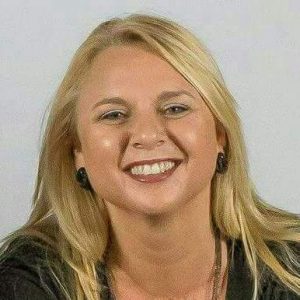 Michelle Lawrence is a Counselling Psychologist and co-owner of Psych Online Tutors and Chrysalis Development and Training Solutions. She owns a counselling practice and is a trained mediator and facilitator. From a volunteer perspective she has been a Lifeline counsellor for 20 years and has presented on their Personal Growth and Counselling Skills courses, as well as facilitated on these courses.
michelle@psychonlinetutors.co.za
Michelle Lawrence Interview
CAYLEIGH LAWRENCE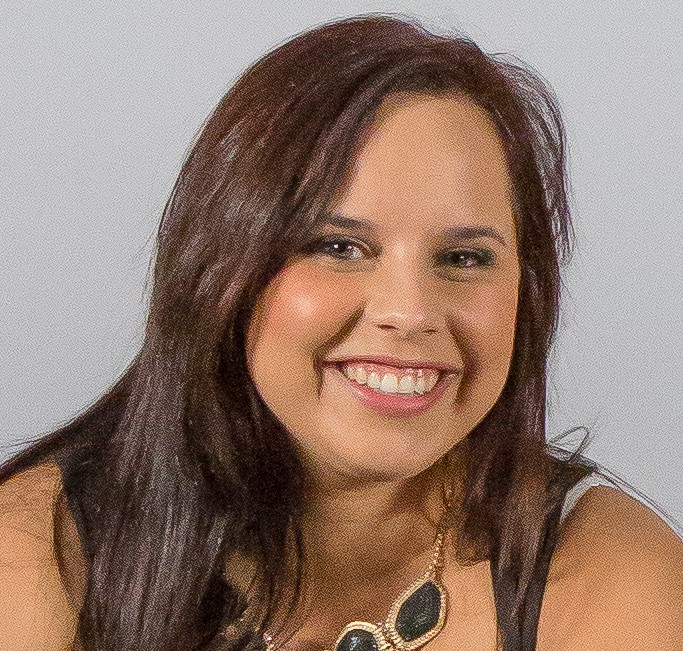 Cayleigh Lawrence has completed her Masters in Clinical Psychology at UCT and an internship at Tara H. Moross Hospital and Charlotte Maxeke Johannesburg Academic Hospital. Additionally, Cayleigh also owns Psych Online Tutors and Chrysalis Development and Training Solutions and has been a Registered Counsellor with the HPCSA, running her own practice. She has experience with multiple research projects and runs workshops at schools. In addition, Cayleigh has been a volunteer at Lifeline/Childline as a counsellor and facilitator for over 10 years, alongside volunteering many other NGOs.
cayleigh@psychonlinetutors.co.za
Cayleigh Lawrence Counselling